Bellevue Arts Museum's school tours are a great opportunity for students of all ages! We offer custom-designed tours shaped to your school group's grade level, interests, and learning goals. A tour through BAM's galleries can serve as a great extension of classroom learning and provides wonderful opportunities to develop projects and assignments that relate the artwork on view with your curriculum.
Out exhibitions are always changing, and our Education staff and Docents strive to make the art, craft, and design on view accessible and fun for your group. From objects made for everyday use to cutting-edge sculpture, furniture, and jewelry, BAM celebrates the creative process, skill, and vision of today's most talented makers. International exhibitions are placed side-by-side with some of the region's most promising artists, fostering global exchange and providing a platform for thought-provoking ideas.
We invite you and your class to pay us a visit!
Tour Options & Reservations
School Tour Days/Times
Tours are led by docents and usually last 45-60 minutes. School tours are offered Wednesday through Friday with a start time between 10am and 4pm. Unfortunately, we cannot schedule school tours on free-admission days.
Chaperones
Children and youth must be accompanied by chaperones while they are at BAM. We require the following youth-to-chaperone ratio on all school tours:
Pre-K

– 1st Grade

: 5:1
2nd – 5th Grade: 8:1
6th Grade – 12th

 

Grade: 10:1
Chaperones are admitted free of charge for school groups, up to a 2:1 ratio.
For safety reasons, if your group does not meet the required ratio on the day of your visit, your group cannot be admitted into the Museum.
World Languages
Our World Language docents are available to give tours in German, Korean, Mandarin, and Swedish.
Special Accommodations
When booking your tour, please let us know if anyone in your group needs special accommodations. All of Bellevue Arts Museum's galleries are wheelchair accessible. Aids and assistants are admitted free of charge.
Tour Reservations
Tour spots fill up fast! Book early to get the best selection of times and dates. Please schedule your school tour at least two weeks in advance using the school tour request form so that our Education team can have enough time to plan your visit!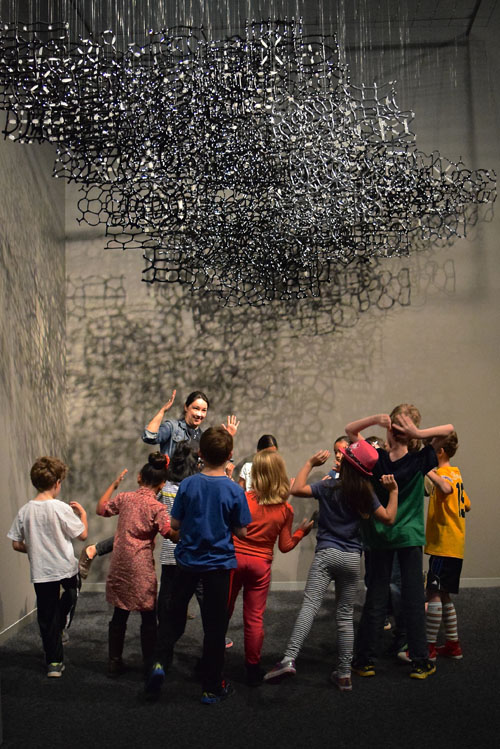 A member of BAM's Education team will email you within one week after your school tour request form is received to confirm details of your tour.
Aside from admission, there is no extra charge for tours. Teachers and chaperones receive free admission up to a 2:1 ratio.
Current admission rates can be found on our visit page »
Art Project (optional): $4 per student materials fee (September to June only)
Financial Aid
If your group is unable to pay full admission, BAM can offer free or reduced admission to qualifying groups. Please make a note that you are requesting financial aid in your tour booking, and the Education team will send you the appropriate application.
Payment Options
We accept cash, checks (payable to Bellevue Arts Museum), and the following credit cards: Visa, MasterCard, American Express, and Discover. BAM kindly requests that group tours are paid in a single transaction upon arrival at the Museum.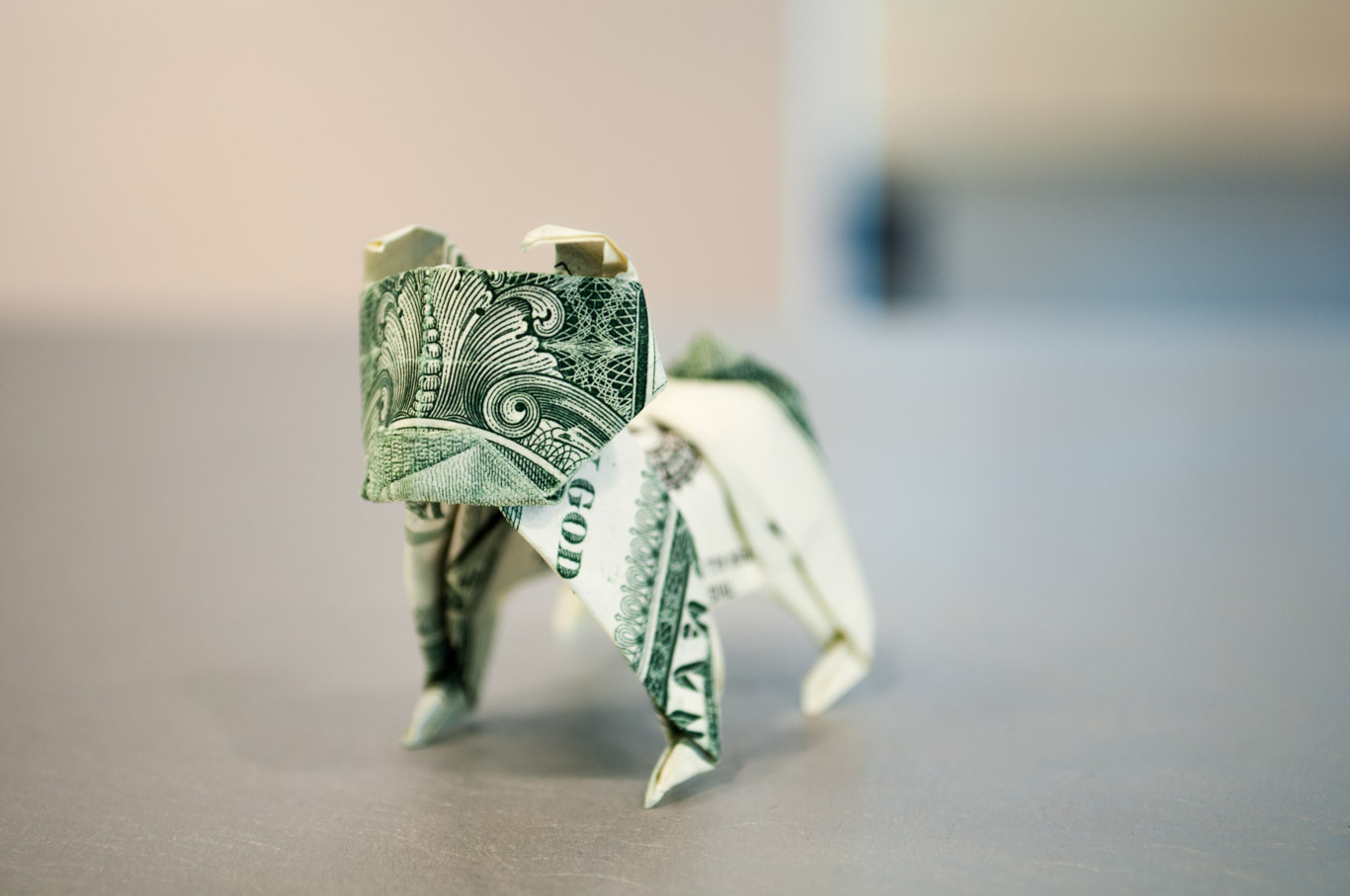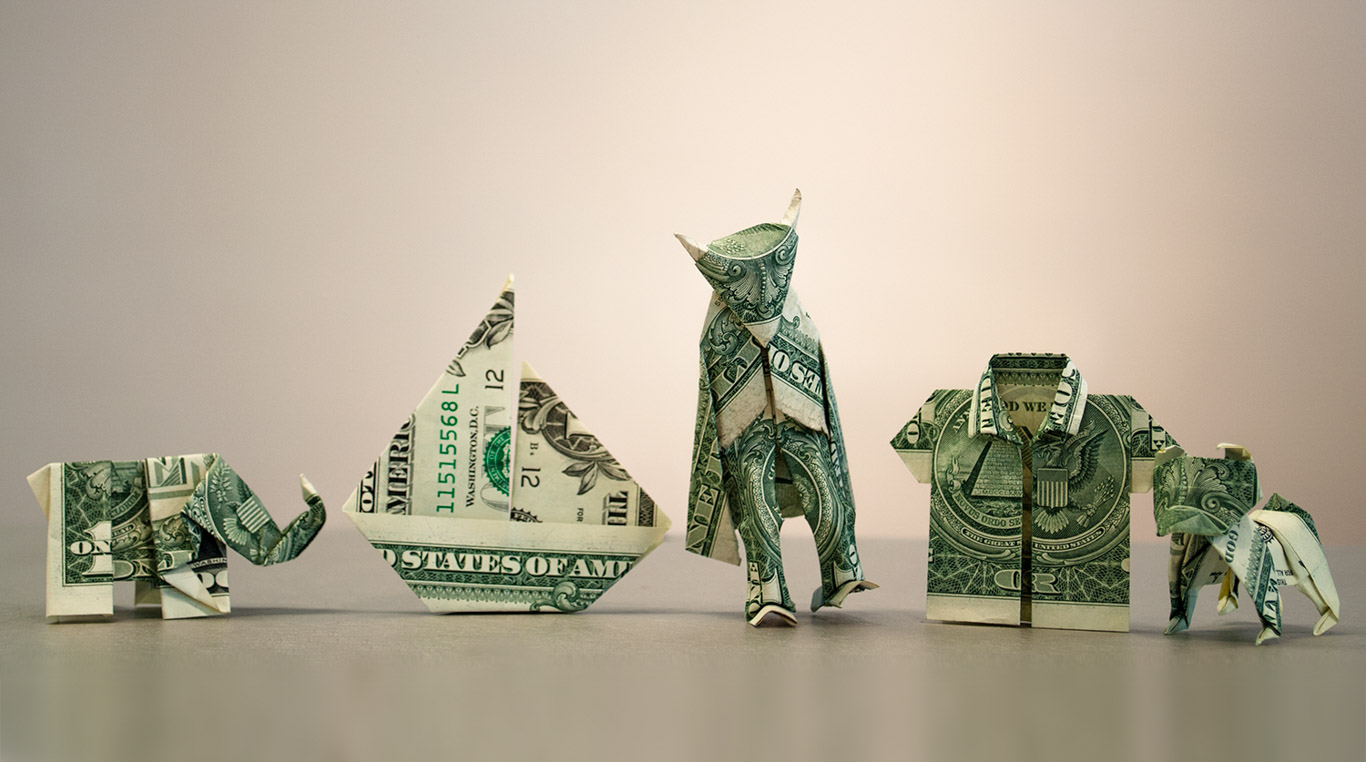 Getting to BAM
BAM is located at 510 Bellevue Way NE, Bellevue, Washington. We offer 2 floors of complimentary parking underneath our building. The garage entrance is on the right when traveling north on Bellevue Way NE (Because of a divider in the road, there is no access when traveling south on Bellevue Way NE). From there you can take the stairs or elevator to the front of the Museum.
If you are arriving by school bus, please have the driver travel north on Bellevue Way NE and turn right onto 6th (which also borders the Museum) for drop off. This is to ensure safe drop offs and minimize traffic jams. Please email Kathryn Reyes [email protected].
 if your group will be traveling by an oversized vehicle (small buses, shuttles, or large vans) to discuss parking options. We may be able to fit your vehicle in BAM's parking garage but will have to confirm vehicle dimensions. We are unable to accommodate school bus parking at BAM.
Food
BAM does not have a lunchroom or café for visitors to purchase and eat lunch. Bellevue Downtown Park is less than a 5 minute walk from BAM and is a great location for a picnic lunch. 
Food or beverage are never allowed in the upstairs galleries.
Name Tags
We ask that each student wear a name tag while they are in the Museum to help our Docents facilitate conversations while your group is on their tour.