Be among the first to see BAM Biennial 2018: BAM! Glasstastic and Clyde Petersen: Merch & Destroy at our upcoming Preview Party! We'll also be celebrating our fall exhibitions, featuring a solo show from Dylan Neuwirth and the Polaroid collection of Robert E. Jackson. Mix and mingle with artists, special guests, collectors, and members and join us for the presentation of the first of two prestigious Biennial awards, the John & Joyce Price Award of Excellence.
The party will feature beats by DJ Kun Luv, a food truck from 314 Pie, cocktails, and choreographed performances for Anna Mlasowsky's Biennial work, Chorus of One.
Bellevue Arts Museum
On view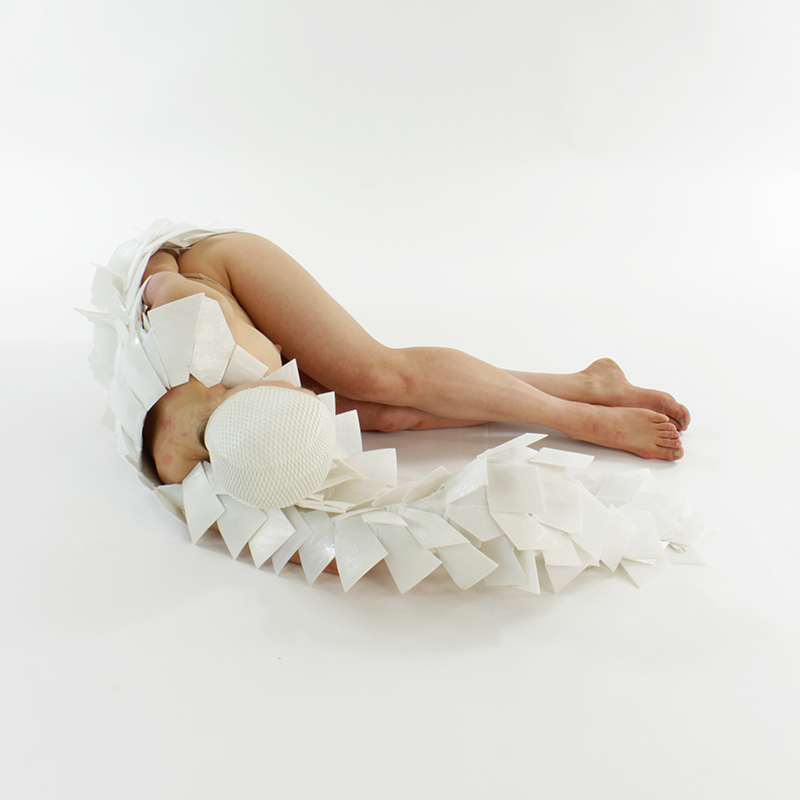 BAM Biennial 2018
BAM! Glasstastic
In 2010, Bellevue Arts Museum launched the BAM Biennial, a juried exhibition which focuses on new works from established and emerging Northwest artists, craftspeople, and designers. The fifth edition in the series, BAM! Glasstastic, will be focused on glass.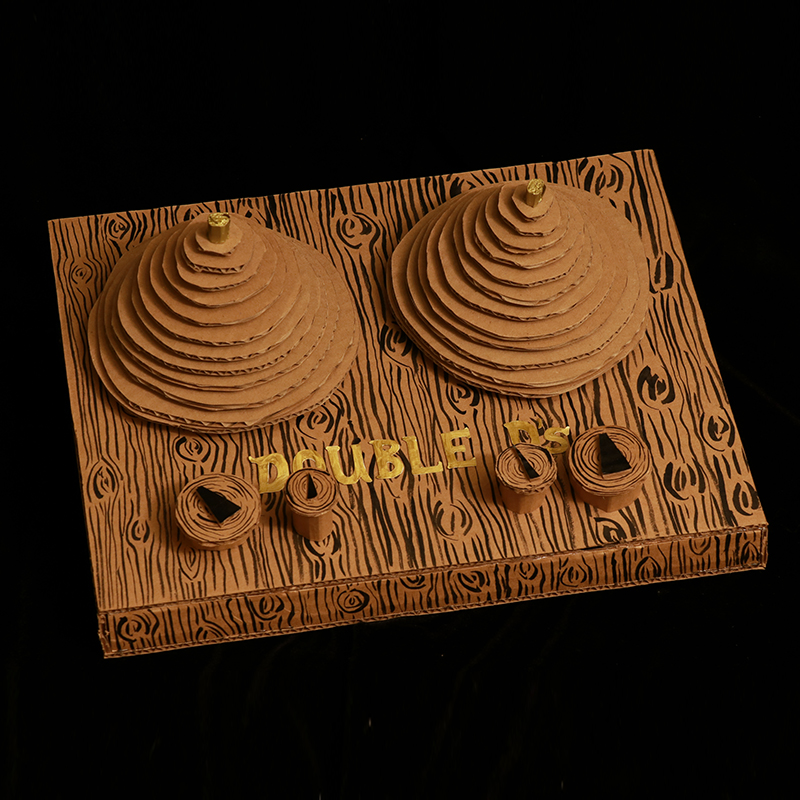 Clyde Petersen
Merch & Destroy
Seattle artist Clyde Petersen's 'love letter to the touring rock band' takes the formative experiences of tour life and remixes them in Petersen's sunny, deadpan, and subversive style.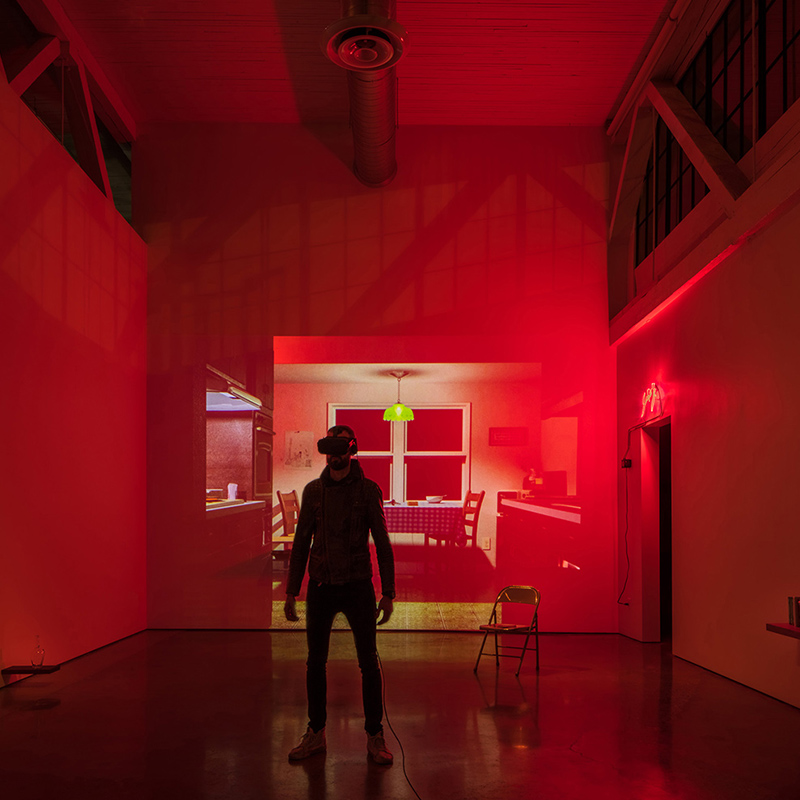 Dylan Neuwirth
OMNIA
The culmination of Dylan Neuwirth's artistic journey over the past decade, OMNIA features five interconnected bodies of work, including work in video, performance, sculpture, and neon.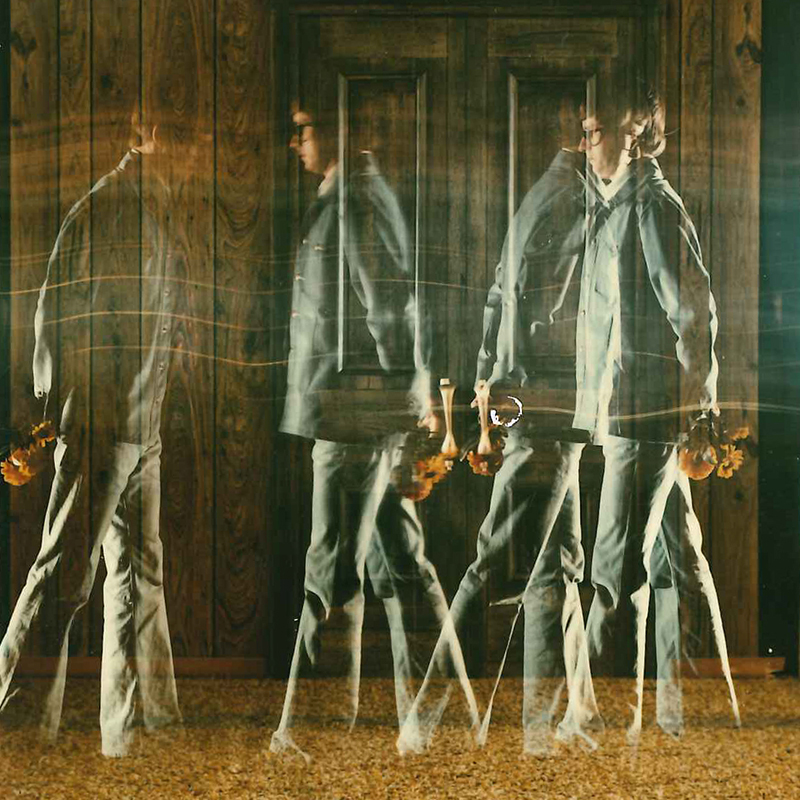 Polaroids: Personal, Private, Painterly
Photographs from the Collection of Robert E. Jackson
The first museum exhibition of Robert E. Jackson's collection in the Northwest and one of the first to feature the vernacular Polaroid.