Please join us for an artist talk and Q&A with current exhibiting artist, Joey Veltkamp, along with his husband, artist Ben Gannon. They will explore topics of Joey's process and approach to making his art as well as their favorite works in the exhibition and beyond. They will also be discussing their collaborative project of special jams & jellies, PANTRY, which was brought back especially for the SPIRIT exhibition.
Bellevue Arts Museum
$20 for nonmembers | $5 for members
About the speakers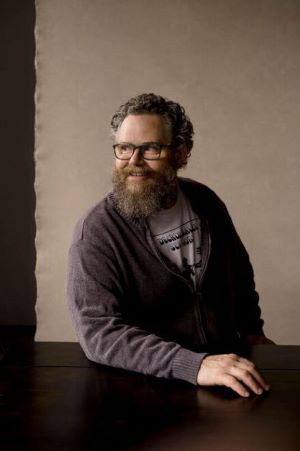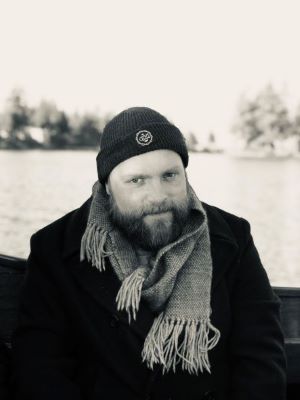 Joey Veltkamp (born 1972 / Helena, Montana) is a queer folk artist who lives in Bremerton, Washington. Joey's work has been collected by Seattle Art Museum, Microsoft, Facebook, and King County Portable Works. He received an Artist Trust GAP Grant in 2019, and is a previous Neddy Award Finalist (2010, 2014). His "soft paintings" have been shown at Tacoma Art Museum, Frye Art Museum, Bellevue Arts Museum, Seattle Art Museum, and others. He had his inaugural museum exhibition in 2022 at Bellevue Arts Museum.  Joey has lived in the Puget Sound region since 1996. 
Benjamin Gannon (born 1985, Seattle, Washington) is a multimedia artist who makes quiet works about the self, landscapes, and intersection between. Ben has shown his art at Tacoma Art Museum, Soil Gallery, Bridge Productions, Bellevue Arts Museum, and many more esteemed institutions. He is a writer and also curates.