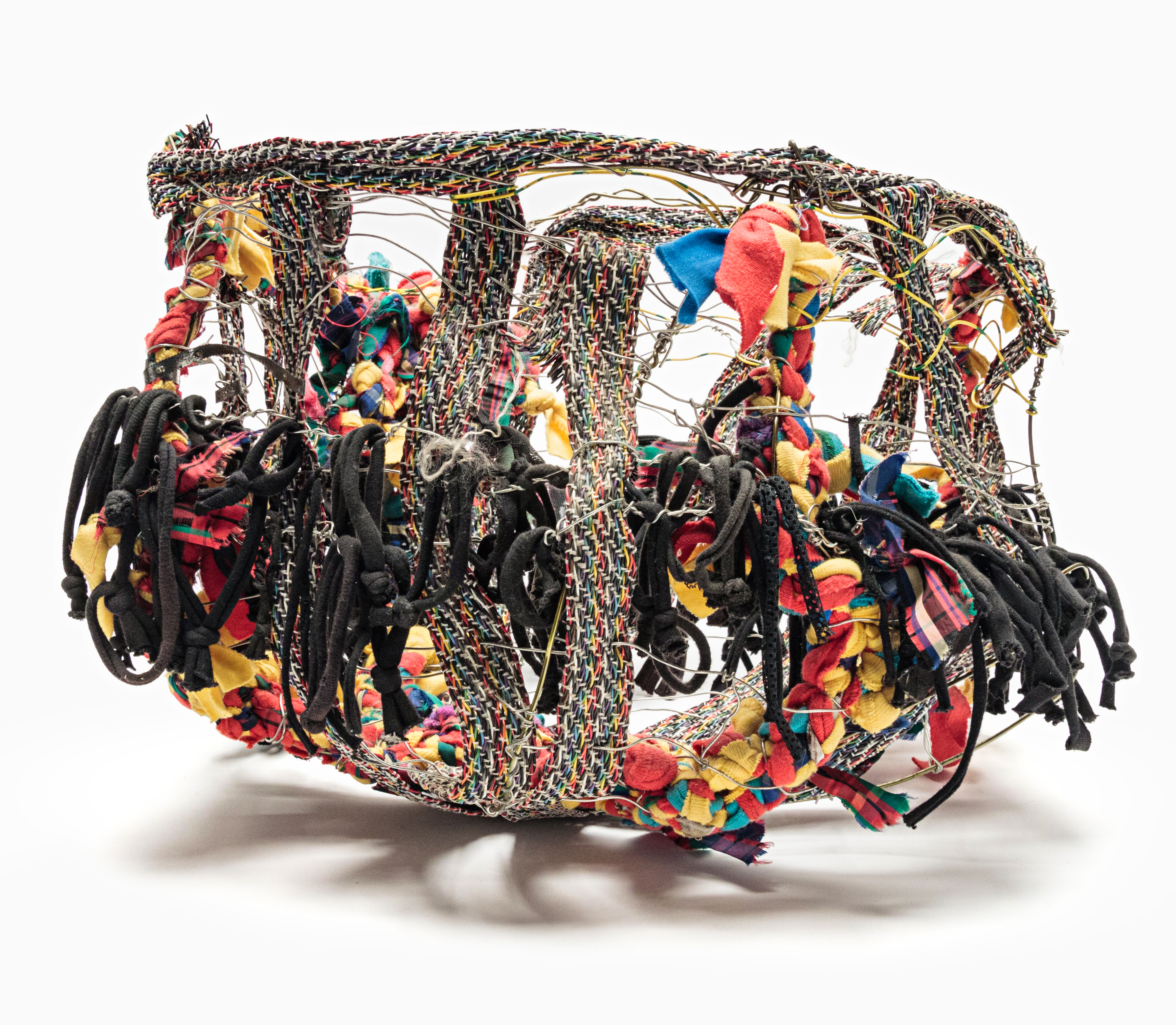 September 16, 2022 - January 29, 2023
New Art and Sounds from the Pacific Northwest: Indie Folk
New Art and Sounds from the Pacific Northwest: Indie Folk
The Pacific Northwest is home to a unique artistic ecosystem involving craft traditions, pre-industrial cultures, and Indigenous and settler histories. Like folk art, the works featured here are handmade, unpretentious, and often blur the line between functionality and aesthetics. For the artists—patchwork quilters and abstract painters alike—a rural and working class ethos of passed down knowledge and making do with what you have is as foundational as academics and studio technique. The exhibition features an intergenerational array of notable artists from throughout the region and a playlist selected by Portland's Mississippi Records.
Funding for this exhibition is provided by the Samuel H. and Patricia W. Smith Endowment, the Mildred S. Bissinger Endowment, Nancy Spitzer, Patrick and Elizabeth Siler, and members of the JSMA WSU.
Organized by the JSMA WSU and guest curated by Melissa E. Feldman.
Art by Marita Dingus:  Fabric Basket, 2003, Courtesy the artist and Traver Gallery, Seattle