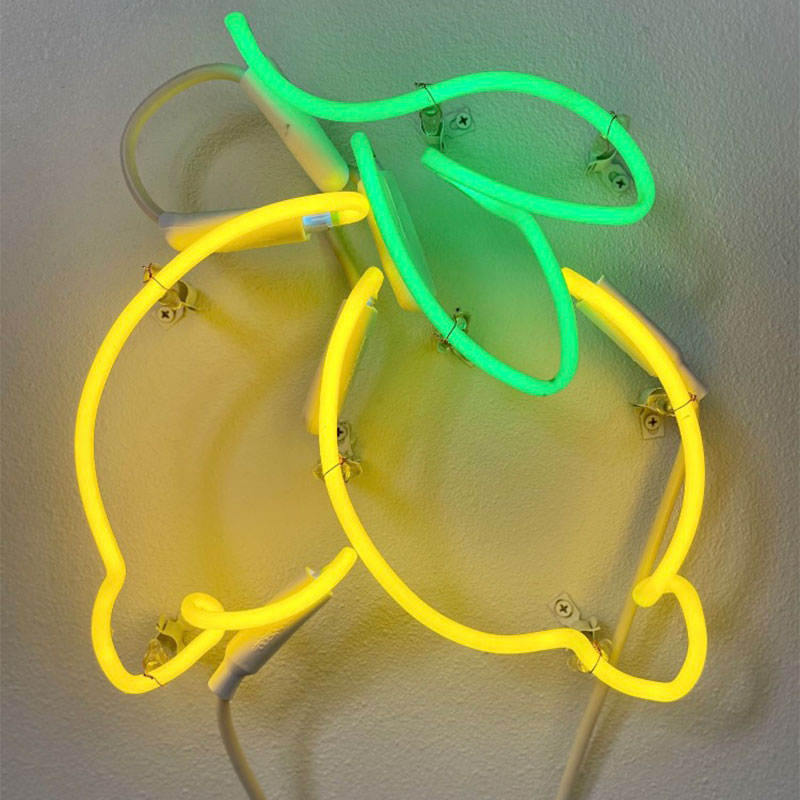 September 01, 2021 - October 03, 2021
Bellwether 2021
Bellwether, the City of Bellevue's annual arts festival, returns for its 16th edition. As part of this year's celebration, Bellevue Arts Museum will be hosting a pop-up exhibition in its Community Education Gallery and Forum spaces, as well as several events with local artists and makers. Spanning multiple venues throughout downtown Bellevue, this free multidisciplinary festival features art exhibits, artist-led panel discussions and workshops, collaborative art activities, music, and more.
Bellwether is a free multi-disciplinary arts experience produced by the City of Bellevue in collaboration with Bellevue's arts community and with guidance from the city's Arts Commission.
A bellwether is a sign of things to come. The name was chosen as a symbol of the overarching mission of the event: to showcase Bellevue's creative future and to turn that future into reality.
Bellwether got its start as a biennial sculpture exhibition in 1992. Now in its 16th series, the event has evolved to encompass new forms of art and culture. Since 2018, Bellwether has been held every year to harness the city's growth and support artists year-round.