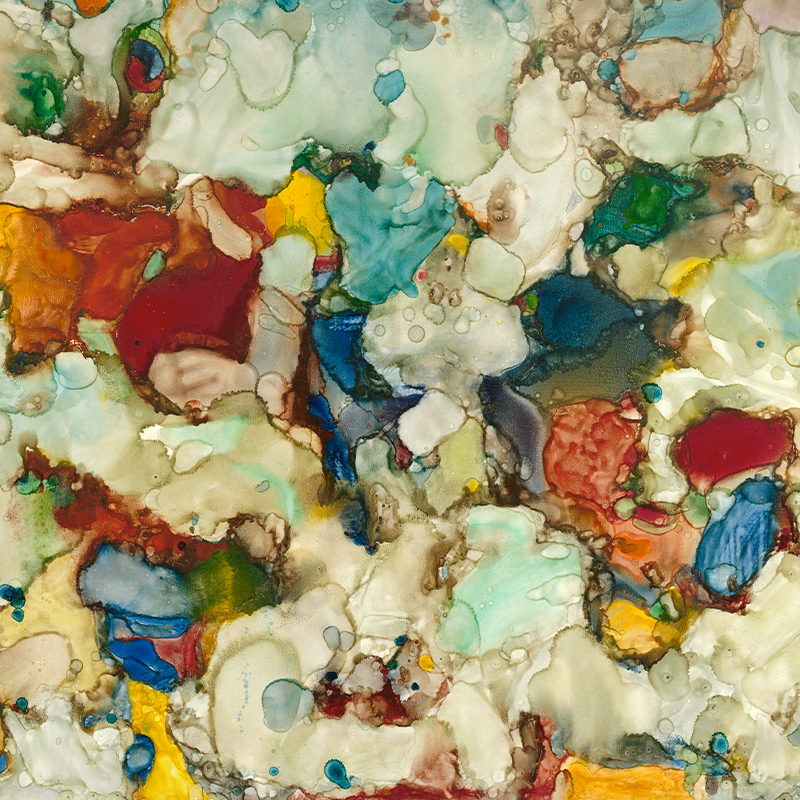 May 14, 2021 - October 10, 2021
Alden Mason
Fly Your Own Thing
Celebrating a Northwest icon
Alden Mason: Fly Your Own Thing is the first comprehensive museum exhibition for Northwest artist Alden Mason since his passing in 2013. Mason was a prolific painter whose exuberance and inventiveness in form, color, and style helped pave the way from the aesthetics of the Northwest School to midcentury modernist art in the Pacific Northwest.
Born in Everett, WA in 1919, Mason earned his MFA from the University of Washington in 1947, launching what would become an extraordinarily long career as both an artist and teacher. He reinvented his style several times over the course of his career, exploring and combining new techniques through his Burpee Garden series, Squeeze Bottle paintings, Big Heads, and later acrylic works. Mason traveled extensively throughout his career, yet always returned to the Northwest and the Skagit Valley, drawing inspiration from every aspect of his life and the landscape around him.
While Mason's visionary artworks helped shape the future of Northwest art, his work in the classroom inspired the next generation of artists in the region. Notable students include Roger Shimomura, Gene Gentry McMahon, and Chuck Close, who called Mason, "The greatest painter to come out of the Pacific Northwest—for me, even greater than Mark Tobey or Morris Graves."
Alden Mason: Fly Your Own Thing is presented to coincide with the first comprehensive monograph on the artist, to be published by the University of Washington.