Upcoming BAM in Bloom adds color and warmth in Bellevue
April 27, 2023
---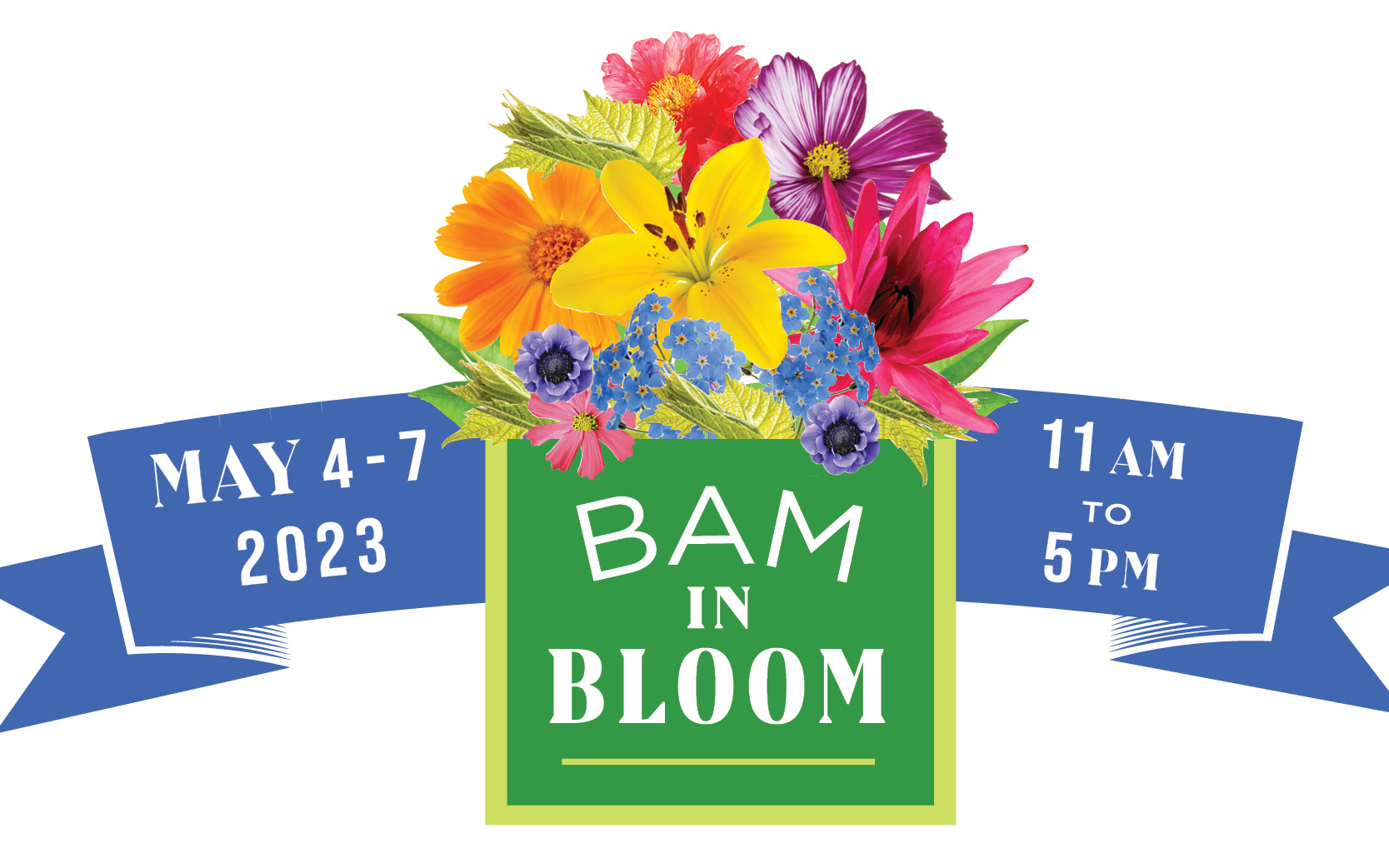 PRESS RELEASE
April 27, 2023
Contact: Priyanka Parmanand
BAM in Bloom will be on view at Bellevue Arts Museum May 4 - 7, 2023.
Bellevue, WA— Bellevue Arts Museum (BAM) presents an inaugural event, BAM in Bloom featuring floral installations, arranged by 10 talented, regional, floral designers. This four-day event seeks to combine the power of art with the beauty of nature. Each designer has selected a work of art from the museum's current exhibitions as an inspiration for their floral design. These incredible floral interpretations and original artwork pairs can be found on every floor of the Museum.
Participating floral designers:
This event is organized by Bellevue Arts Museum and with the support from our community partner, Debra Prinzing, Slow Flowers Society.
Bellevue Arts Museum is generously supported by its donors and members.
ABOUT SLOW FLOWERS SOCIETY
The Slow Flowers™ Society is an inclusive community dedicated to preserving domestic flower farms and supporting a floral industry that relies on a safe, seasonal and local supply of sustainably-farmed flowers and foliage. Their members are engaged in all facets of the flower marketplace.

The Slow Flowers Movement began in 2013 with the publication of Debra Prinzing's book, Slow Flowers, and has ignited the imaginations of flower lovers, florists, flower farmers and growers across the U.S. (and around the globe)! Learn more at  slowflowerssociety.com.
ABOUT BELLEVUE ARTS MUSEUM
The mission of the Bellevue Arts Museum is Engaging people in the power of art, craft and design. bellevuearts.org
###