Artful Evening 2021
Saturday, July 17, 2021,
4:30 – 6pm PDT
Honoring Northwest Designer Craftsmen 
Artful Evening, Bellevue Arts Museum's annual auction and gala was held Saturday, July 17, 2021. This virtual fundraiser provides important support for the Museum's exhibitions and educational programs throughout the year.
This year, cohosts Angela Poe Russell from King 5 and longtime BAM supporter John Levesque helped us celebrate the artists and organizations that help make the Pacific Northwest one of the best places to live. The virtual auction featured art from Northwest artists, local craft spirits, and unique experiences; we recognized Northwest Designer Craftsmen's longstanding service to artists and craftspeople in our region; and showed our support for local organizations Big Table and Centro Cultural Mexicano.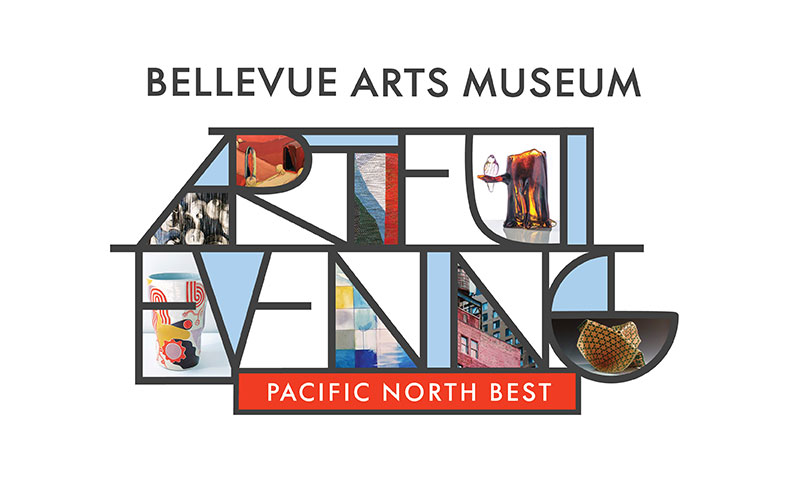 About the honoree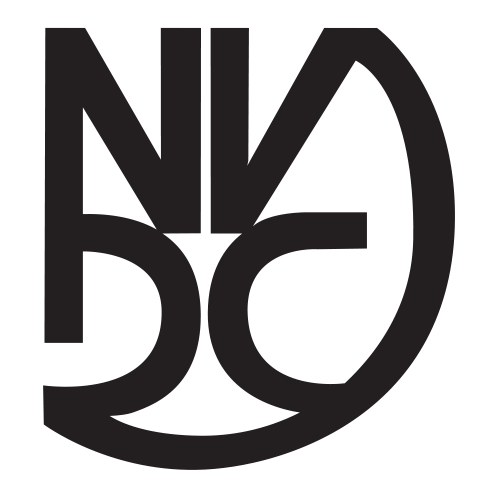 Northwest Designer Craftsmen
For over 65 years, Northwest Designer Craftsmen has promoted excellence of design and craftsmanship among Northwest artists and stimulated public interest in and appreciation of fine craft. Their membership includes artists working in Washington, Oregon, Idaho, Montana, and Alaska, as well as arts educators, managers, and collectors. 

Meet our Community Partners
Giving together is better. That's why we're pleased to announce that, when you purchase a virtual cocktail during Artful Evening 2021, proceeds will benefit BAM, as well as our community partners Big Table and Centro Cultural Mexicano.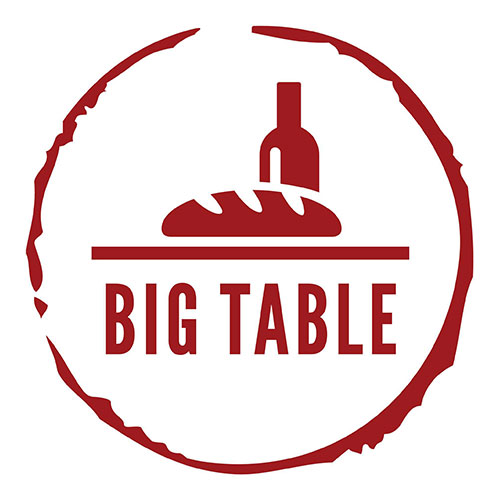 About Big Table
Big Table provides critical social support for workers in the restaurant and hospitality industry by creating community and caring for those in crisis, transition, or falling through the cracks. 

Learn more about Big Table »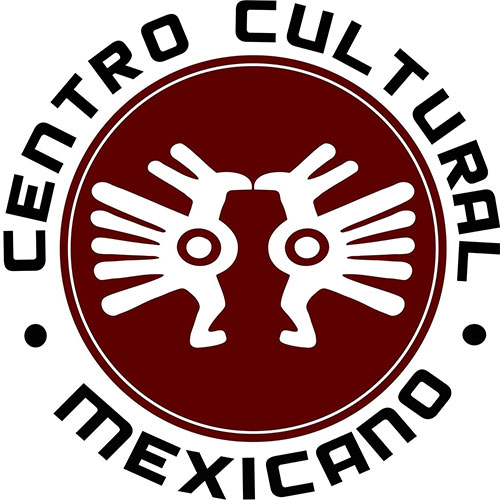 About Centro Cultural Mexicano
Centro Cultural Mexicano strives to inspire inclusive participation by the community in all aspects of education, culture, and society by providing opportunities to create a positive future through bilingual social services and advocacy at all levels. 

Learn more about Centro Cultural Mexicano »
Auction
This year's auction features over 30 works from local artists, as well as fun Pacific Northwest experiences. Proceeds benefit Bellevue Arts Museum's exhibitions and programs, as well as the artists.
Bidding will open at 12pm PDT on July 14 and close at 6pm PDT on July 17. Wine and spirits items will be open for bidding exclusively during the live event on July 17.
 
Watch the curator tour
Hear a curator's perspective on some of the works in this year's virtual auction! In this video, BAM Associate Curator Lane Eagles walks us through a few of her item highlights.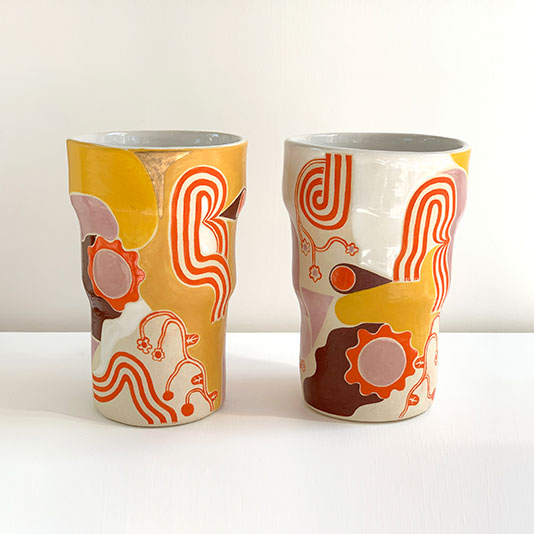 Emily Counts, Sunrise Cups
This fun pair of stoneware drinking glasses recalls the retro colors and shapes of the '60s hippie era, yet would be right at home in any modern kitchen or bar. The coloration is playful and capricious; mauve, marigold, and burgundy dance across the surfaces. As the cups turn, the decoration shifts—here a flower, there a vermillion stripe, here a cloudlike shape, there an eye.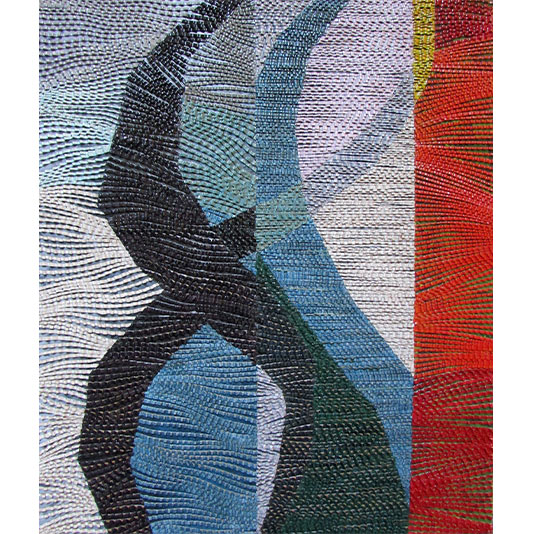 Naoko Morisawa, The Eight
This abstract oil-stained and acrylic paper mosaic was hand-crafted with stunning intricacy. From afar, vertical stripes of bold and subtle colors contrast against one another, while curving arcs in darker hues dominate the work and fix the eye. Up close, the tiny paper fibers provide light-catching visual and physical texture, as well as a mesmerizing labyrinth of lines to follow as they sway and connect horizontally across the work's surface.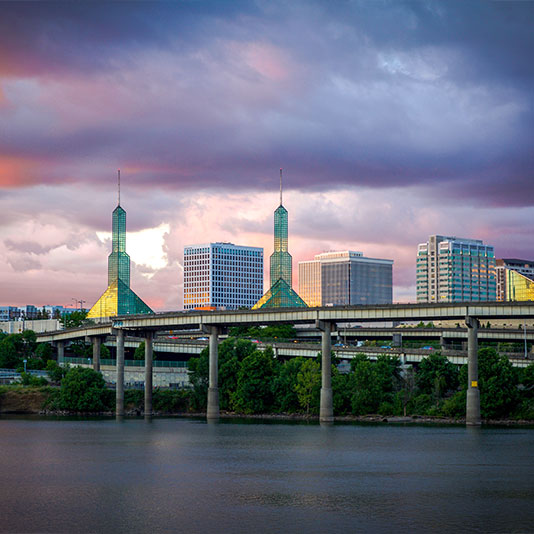 Portland Getaway
Enjoy a weekend in Portland and explore the best of the city with our Portland Getaway package. Includes a private tour of Powell's Rare Book Room, a Powell's gift card, and tours of Bullseye Glass Co.'s art glass factory and studio. Plus, an overnight stay in the suite of your choice at the Inn at Northrup Station.